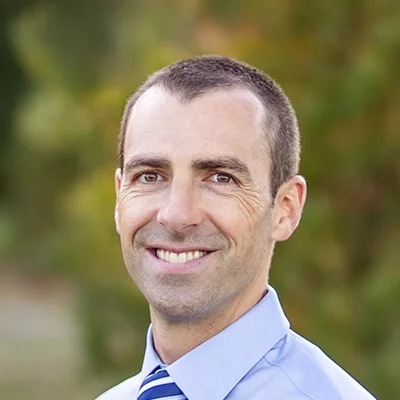 Chiropractor
Devon Coughlin D.C.
Dr. Coughlin's mission is to help people regain what they've lost by restoring their normal HEALTH and FUNCTION. While in college he struggled with his own health and was prescribed a future of daily medications at the age of twenty! Fortunately, he had a caring professor in college that was a chiropractor. 
This professor shared with Dr. Coughlin the power of chiropractic, and in a short period of time, Dr. Coughlin was able to regain his health and immediately was able to discontinue the medications that he had been taking. He uses his powerful experience with chiropractic to educate and inspire others to take control of their health and create an amazing future.
Dr. Coughlin attended The College of New Jersey for his undergraduate degree in Health and Exercise Science. Shortly after graduating from TCNJ, he enrolled at Palmer College of Chiropractic in Port Orange, FL.
Dr. Coughlin is a dedicated husband, father, and chiropractor who enjoys spending time with his family, exercising, healthy food, and any outdoor adventure. He resides in Medford, NJ.
Chiropractor
David Jones D.C.
Dr. Jones completed his undergraduate training at West Chester University and Palmer College of Chiropractic; receiving his bachelor degree in Human Biology and Athletic Training (ATC). He is a 1989 doctoral graduate of Palmer College of Chiropractic in Davenport, Ia. Professional memberships include the American Chiropractic Association, nationally, as well as state membership with the Association of New Jersey Chiropractors. 
Dr. Jones is a diplomat of the National Board of Chiropractic Examiners and is currently licensed in the state of New Jersey, where he maintains his active practice.
Dr. Jones was also a participant of the medical team of the Philadelphia Flyers and Lehigh Valley Phantoms from 2019–2022; functioning as the New Jersey Chiropractic Consultant; which provided chiropractic care for the athletes at the Skate Zone practice facility in Voorhees, NJ.
He holds advanced certifications as a Corrective Exercise Specialist (CES) with the National Academy of Sports Medicine (NASM) and the International Sports Science Associaion (ISSA). He is a certified Instrument Assisted Soft Tissue Mobilization (IASTM) practitioner and the only certified Golf Injury Physician with the Blanchard Golf Academy in Southern New Jersey.
His practice utilizes a unique blend of chiropractic treatment; involving structural adjustments, soft tissue therapy/mobilization, functional training and patient specific exercise to accomplish pain relief and resolution of structural imbalances within the body's musculoskeletal system.
SJ Magazine prestigiously named Dr. Jones as 'The Top Chiropractor in South Jersey'
September 2015
South Jersey Magazine names Dr. Jones as a 'Top Doctor in South Jersey'
August 2018- August of 2022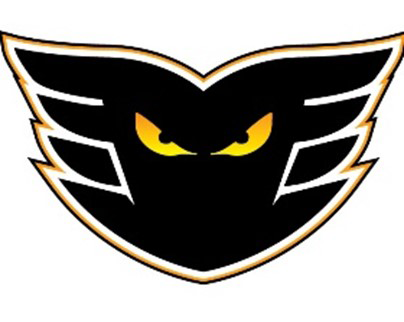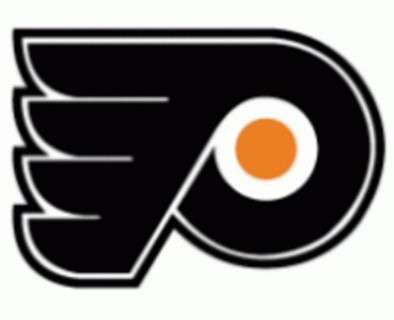 OFFICE HOURS
---
Monday
12:00pm - 5:30pm
---
Tuesday
7:30am - 1:00pm
---
Wednesday
12:00pm - 5:30pm
---
Thursday
7:30am - 1:00pm
---
Friday
Closed
---
Saturday & Sunday
Closed