E-books In Mt Laurel Township NJ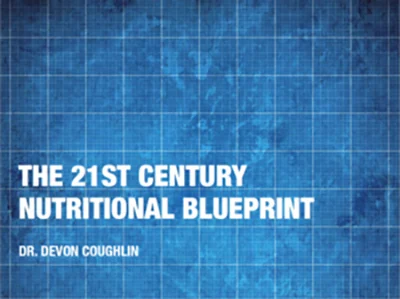 THE 21ST CENTURY NUTRITIONAL BLUEPRINT
Most Americans need to make a number of dietary changes in order to prevent and reverse disease. There are 3 key categories for this blueprint, regardless of one's age, genetic background, or medical history. This is meant to be a blueprint that outlines key concepts to build a foundation for understanding healthy nutrition.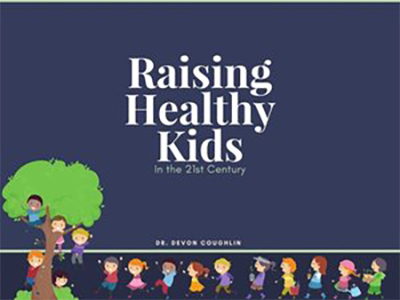 RAISING HEALTHY KIDS IN THE 21ST CENTURY
Dr. Devon's latest eBook shares a compilation of topics with information and resources on how to raise healthy kids in this day and age. Some chapters in the book will cover: before, during, and after pregnancy, nutrition, how to handle fevers, and so much more.
OFFICE HOURS
---
Monday
12:00pm - 5:30pm
---
Tuesday
7:30am - 1:00pm
---
Wednesday
12:00pm - 5:30pm
---
Thursday
7:30am - 1:00pm
---
Friday
Closed
---
Saturday & Sunday
Closed