Softwave Therapy
At Freedom Chiropractic we offer SoftWave Therapy as a part of a whole-patient approach to improving patient health and well-being. Click the button to learn more about how softwave can help you.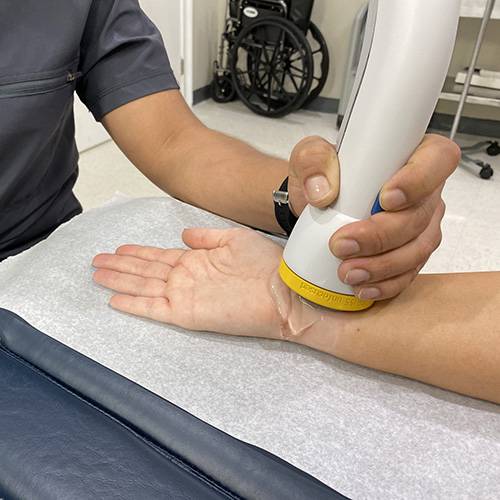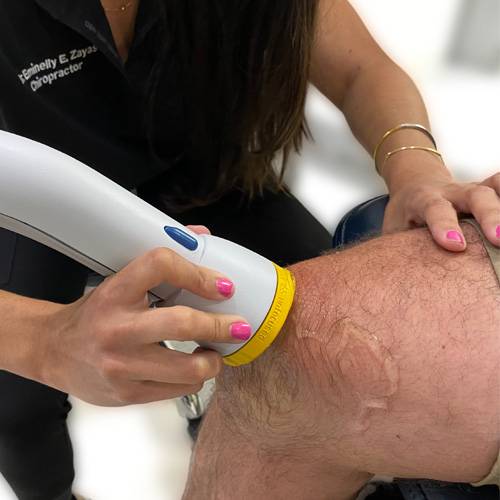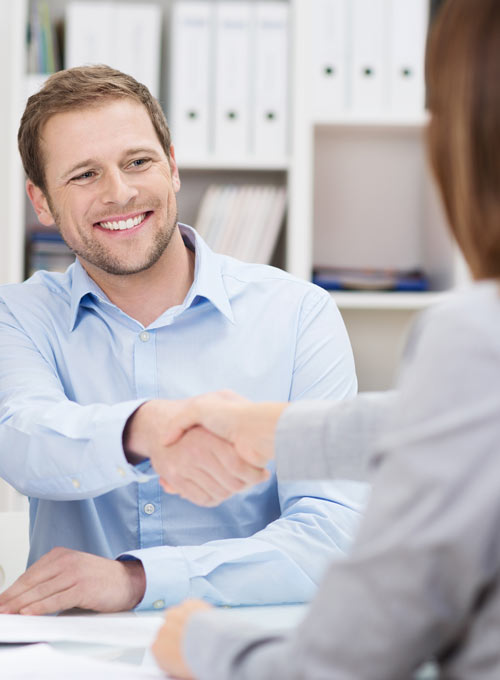 Chiropractic Techniques
Our doctors utilize specific techniques to fit each patient's unique needs. These include the following:
CLEAR Long-Term Spinal Correction
Diversified
Thompson
Pediatric (International Chiropractic Pediatric Association)
Webster Technique (International Chiropractic Pediatric Association)
Upper Cervical
Light-force Instrument
Adjustments for Extremities (shoulders, elbows, wrists, hips, knees, ankles, ribs)
Myofascial Release
Temporomandibular Joint Dysfunction (TMJD) Correction
Y- Strap Adjustment
Common Conditions Chiropractic May Help...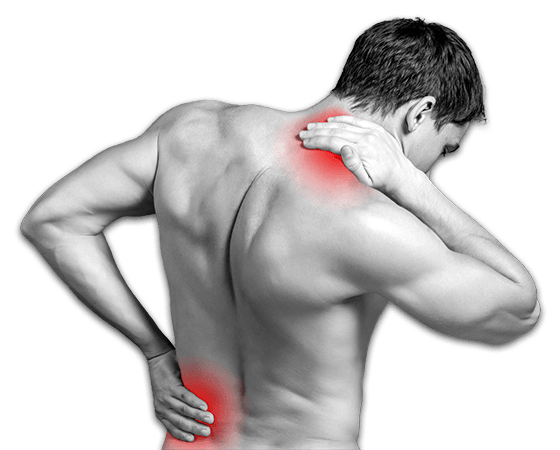 What are common misconceptions about chiropractic?
There is a common misconception that chiropractors only treat back and neck pain, typically from a car accident, sports accident, or fall. While this is true and is highly effective at reducing or eliminating pain and discomfort, it is simply a small portion of what chiropractors can help with. At Freedom Chiropractic, we not only treat soft and hard tissue problems such as sciatica and joint pain but are largely called on to deal with more significant issues. Some of these issues include fibromyalgia, allergies, insomnia, headaches, and many more. Receiving regular chiropractic adjustments helps restore proper spinal and nervous system function, which promotes the healing process and strengthens the immune system.
Just imagine if you could...
You could have a healthy and easy pregnancy?
You could treat your arthritis pain without drugs?
You could improve your organ function?
You could prevent the need for surgery?
You could wake up pain-free every day?
You could get your headaches/migraines to go away?
You could lower your blood pressure?
You could improve your health?