Chiropractic Testimonials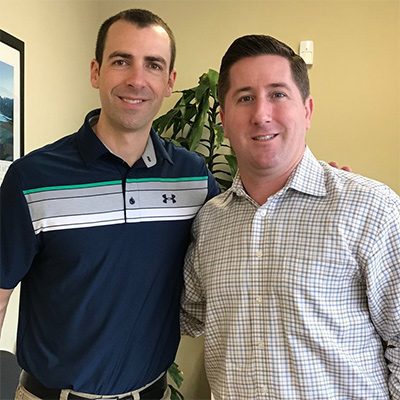 SPORTS INJURY, BACK PAIN
"I was playing a round of golf and injured my back. I have never had back pain before and this was the first time that it happened to me. I immediately went to urgent care, then ER, then a specialist. None of it worked. I met Dr. Devon through my business and I figured I would reach out to him and see if he thought he could help.
After 1 week of visits the pain was gone and I was back out on the course swinging the club. Dr. Devon and his team continue to take great care of me. I feel that I have a very proactive support team that helps me prevent future injuries as well as improve the quality of my health."
- Frank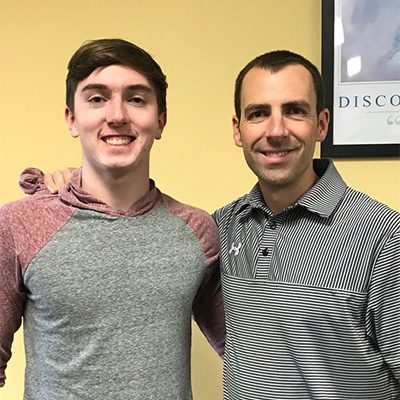 DAILY HEADACHES, LOW BACK PAIN, HIP PAIN/INSTABILITY, DEPRESSION
"Before chiropractic, I dealt with a number of issues, such as daily random headaches, lower back, and hip pain/instability when lifting, and depression. In just over a month at Freedom Chiropractic, my overall health has taken a significant step forward. I rarely take ibuprofen for headaches anymore, and I feel much more confident in my back and hips when lifting heavy at the gym.
What surprised me the most in receiving chiropractic care is the quality of my mood. "Depression" has practically left my vocabulary, and every morning, I've woken up with a much more positive and conquer-the-day type of mindset. I would recommend chiropractic care to just about anyone."
- Matt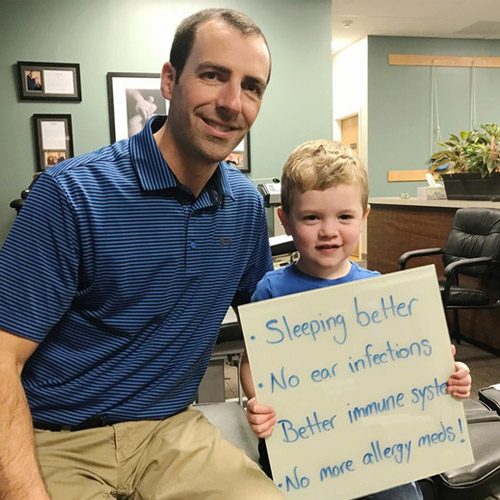 HERE'S WHAT JESS HAS TO SAY ABOUT HER SON'S EXPERIENCE
"After hearing great reviews from my friends about Dr. Devon, I decided it was time to start taking my son. It seemed like he was getting sick every other week and it was very hard on my family. Dr. Devon is awesome with him and he actually asks when are we going back to "get all his popcorn out"
I didn't realize at the time but with the help of Dr. Devon, my son now sleeps through the night, has less colds, allergy symptoms, and hasn't had an ear infection since we started. Overall his health has improved. We love Freedom Chiropractic!!!"
- Jess
OFFICE HOURS
---
Monday
12:00pm - 5:30pm
---
Tuesday
7:30am - 1:00pm
---
Wednesday
12:00pm - 5:30pm
---
Thursday
7:30am - 1:00pm
---
Friday
Closed
---
Saturday & Sunday
Closed